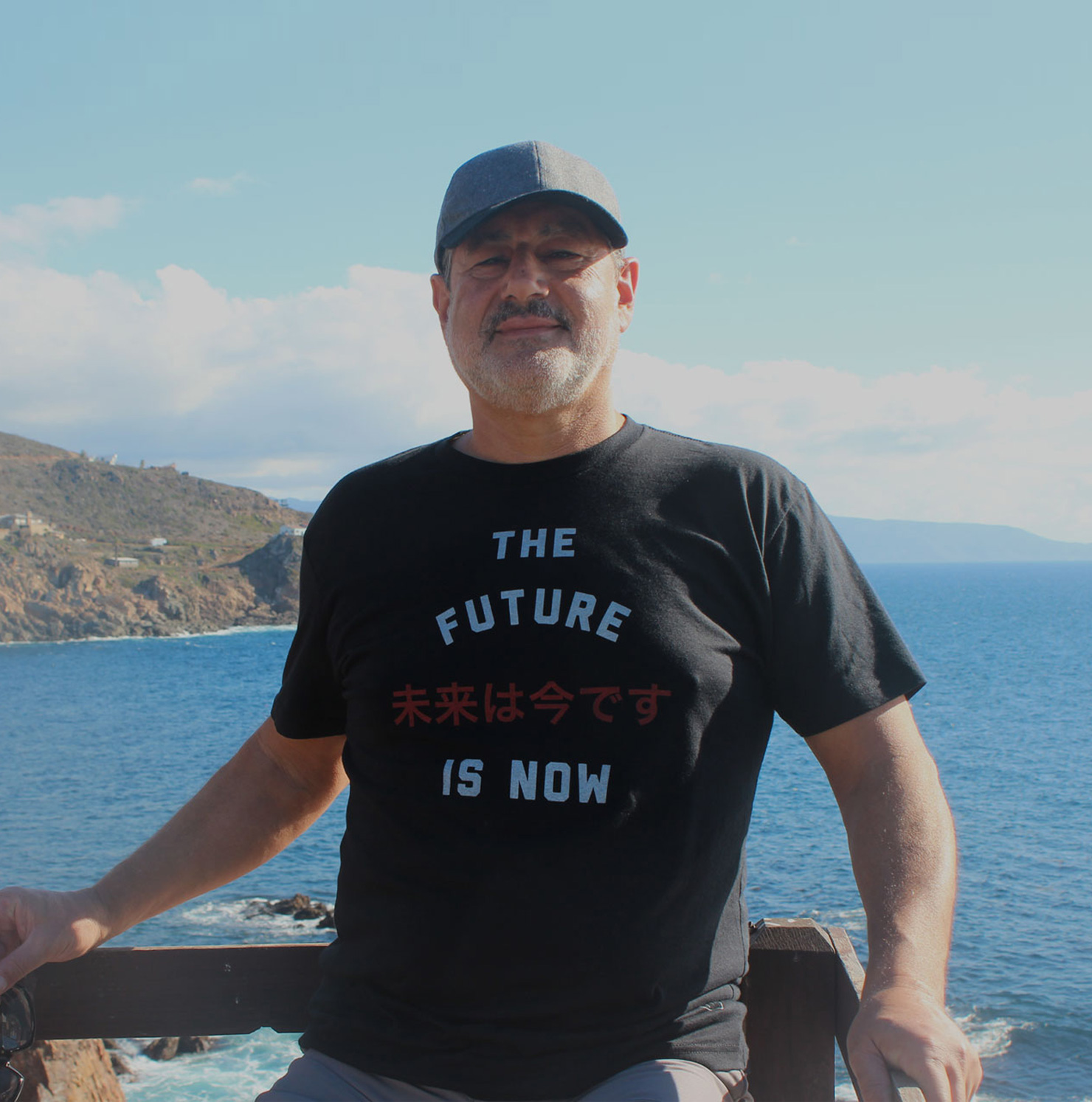 Hi, I'm Dr. Daniel Sadigh
I'm here to help you find your natural strength and remove the barriers along your path to health, happiness, and success.
"The way you look at the world is how the world looks back at you."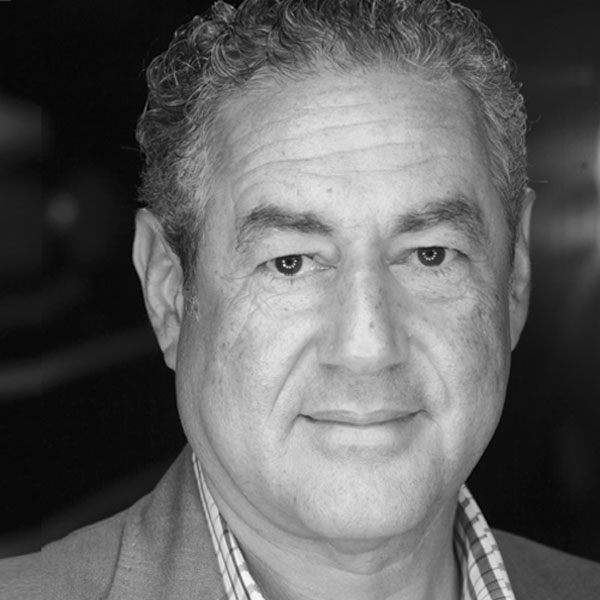 Dr. Daniel Sadigh, PsyD, LMFT
About me
As a best-selling author of Balancing the Wheel, Founder of All-In Health (non-profit) Foundation, Co-Founder of Wheel of Wellbeing, radio host, and Business Counselor, I have consciously been supportive of those who realize the importance of BALANCE in every undertakings. This is what is at the core of your success and ease!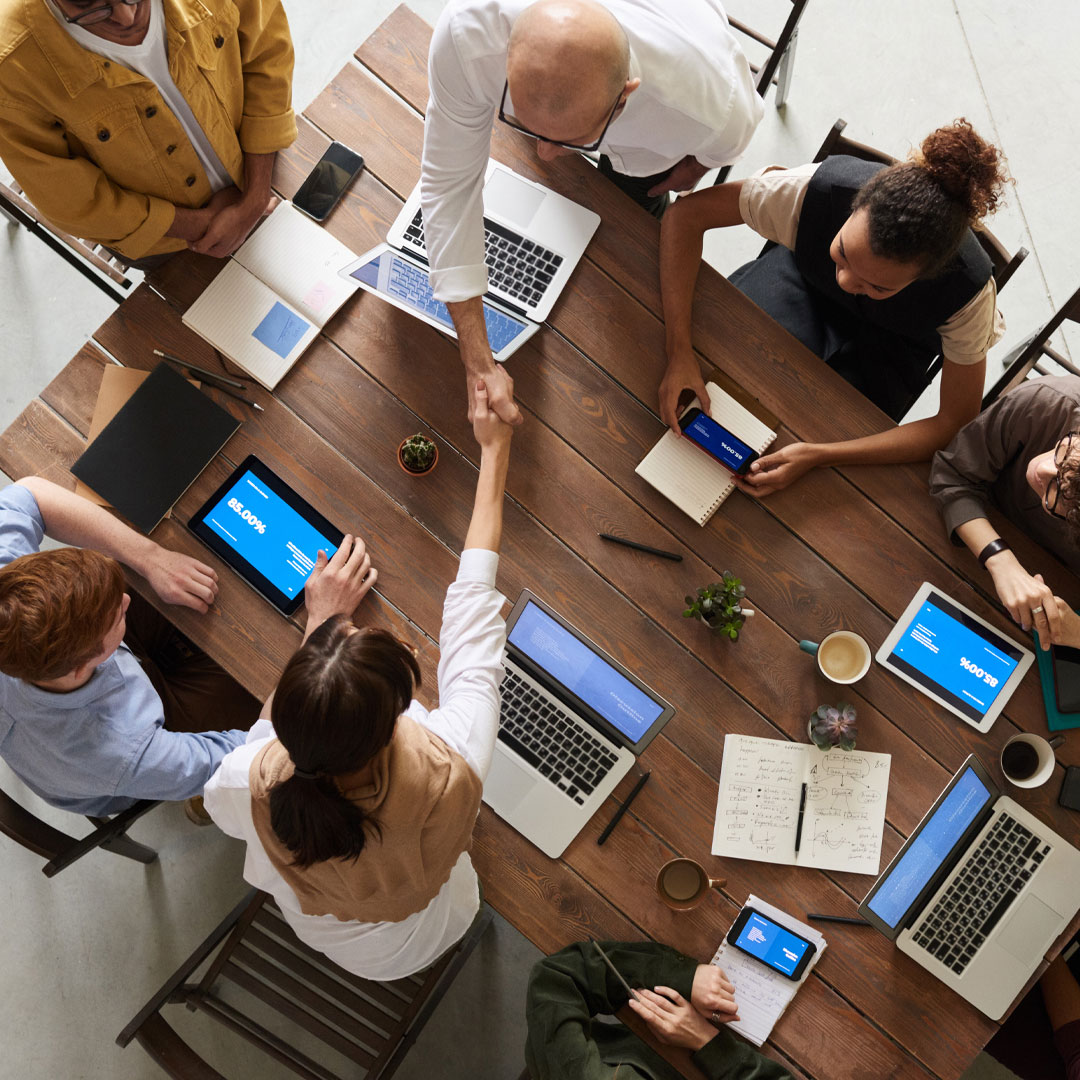 Business Counseling
I help business leaders create a more productive environment by focusing on building trust and removing barriers to their team's personal and organizational growth. Conflict resolution and effective communication are essential in managing effectively and promoting a harmonious working environment.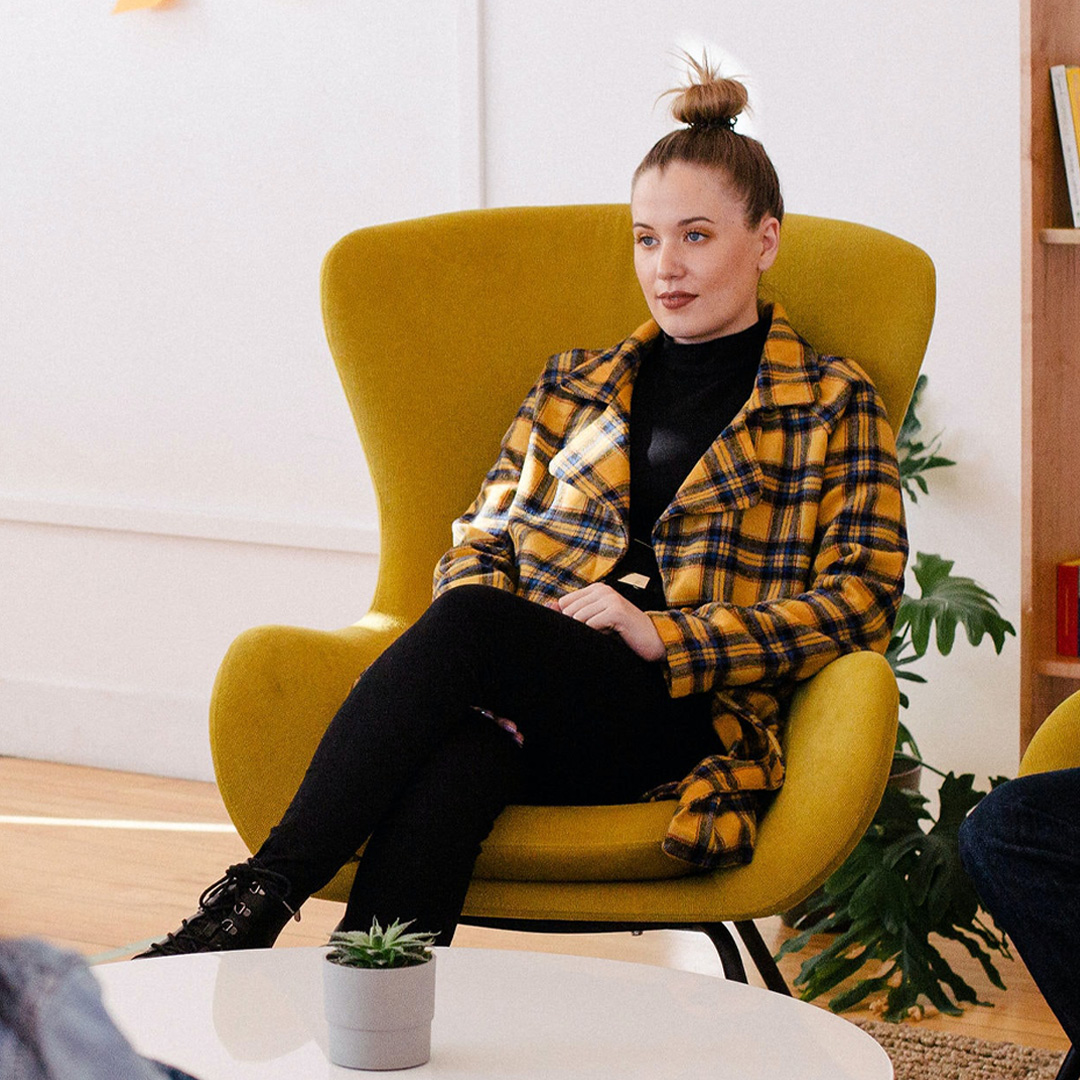 In-person & Virtual Therapy
In my work as an empathic therapist, I provide a safe, comforting, and confidential setting to help with personal growth, relieving traumas, anxiety attacks, depressed feelings, conflicting relationships and stress management.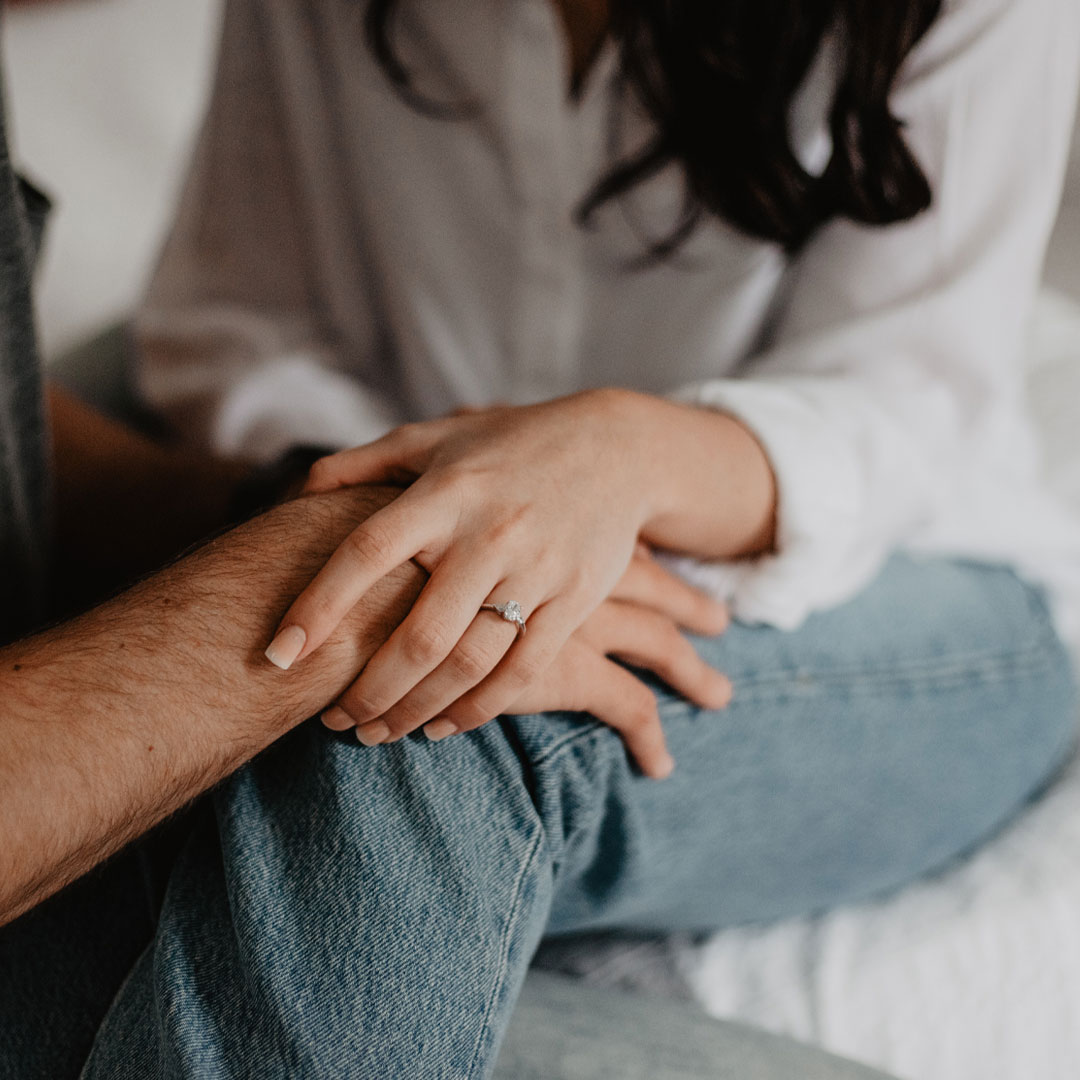 Couples & Relationship Therapy
As a clinician who has been in a long-term marriage, I look deeply into the disagreements and miscommunications in a committed relationship. My thorough understanding of the variety of challenges couples face helps to support both partners. I provide practical tools rebuilding healthier relationships.
Real Results by Real People
Living with all my anxieties till age 35, I never thought I will be able to enjoy a romantic relationship! Now I am happily married to the love of my life…..Thank you Dr. Sadigh.
M.H
Thanks to Dr. Sadigh my eyes are opened up to notice so many possibilities in my life.
B.E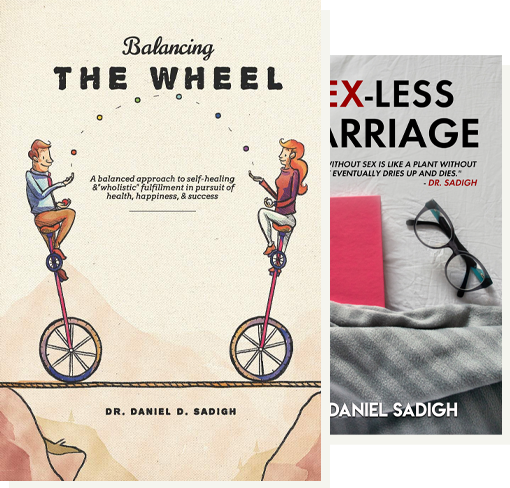 Best Selling Author
Learn about my modalities in my new book Balancing the Wheel – A balanced approach to self-healing and "wholeistic" fulfillment in pursuit of health, happiness, & success.